Stranded Sails – Explorers of the Cursed Islands, a farming sim with a twist
Stranded Sails is an upcoming open world exploration farming adventure game from Lemonbomb Entertainment which revolves around you and your crew of sailors being ship-wrecked on a mysterious collection of islands.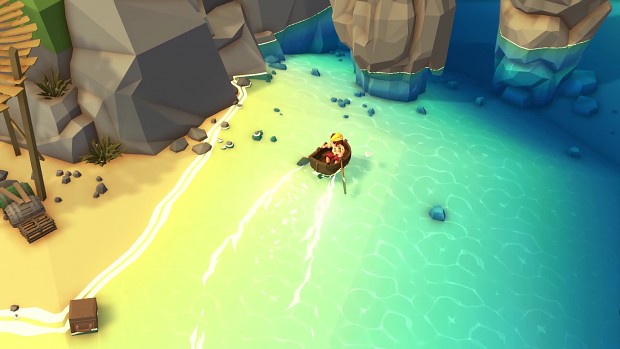 \
Stranded Sails
The game is all about discovery and exploration with aspects similar to classic dungeon crawling titles like The Legend of Zelda, however there is a much larger emphasis on survival and crafting as the player must grow food and develop shelter to survive the archipelago.
The main goal of the game is to build and repair a boat to take you and your crew home, though the developers have confirmed that you will be able to continue playing after the main objective is completed.
Following in the footsteps of Harvest Moon and Stardew Valley, Stranded Sails provides a relaxing experience perfect for gamers who need to unwind after trying to tackle the tougher gaming challenges out there.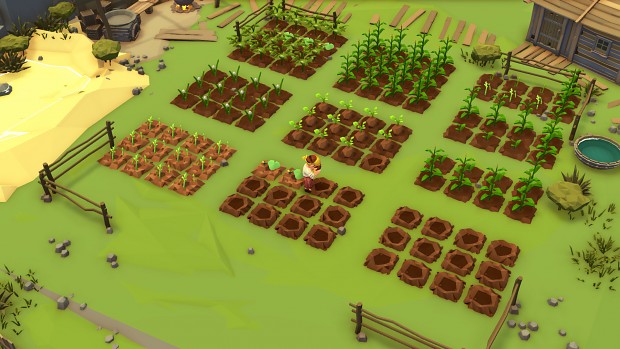 The game does appear to attempt to strike a balance between a low-stakes farming sim and a grand mysterious action-adventure, as your exploration will take you not only to resources to improve your farm, but also to hidden treasures protected by dangerous enemies lurking in dark caves.
Interview with Lemonbomb
Stranded Sails developers Lemonbomb Entertainment spoke to Into Indie Games about their upcoming game:
How long has the game been in development?
"Stranded Sails was in development for a little bit more than a year."
What were your main inspirations for this game?
"One of our main inspiration for Stranded Sails was definitively Stardew Valley. But we had the feeling that the stranded setting would be a perfect and natural fit for the genre since it wasn't used in recent years so we took inspiration from Lost in Blue as well. The adventure aspect was very important to us so we took a closer look at the older Legend of Zelda games."
what separates the game from other titles in the same or similar genre?
"The strongest difference for me is that we tell a linear story with a clear goal (of course you can continue playing after you finished the story). The player is free in what they want to do – when they want to return to the main objective of the quest will guide them. So the player never feels lost."
Stranded Sails – Explorers of the Cursed Islands comes out on October 17th on PC, Nintendo Switch, Xbox One and PS4. You can find out more on the studio website